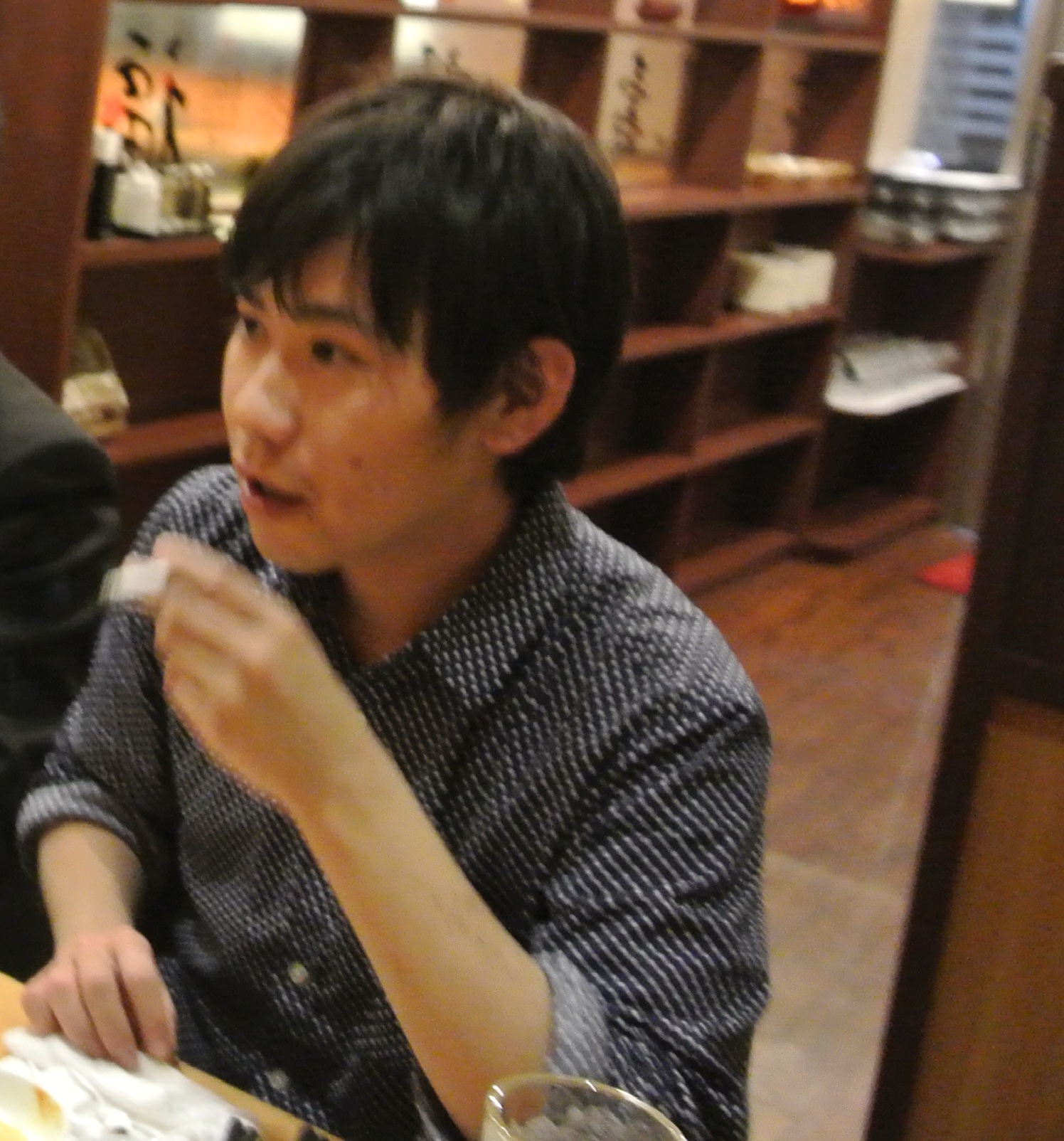 22 years old, came from Hokkaido.
He said to our team that he belongs to the new left movement of Japan and he supported at the same time Taro Aso the Ex-Minister and the Minister now for Ministry of Finance ( MOF ).
But it is very famous that Taro Aso is the one of the strongest conservative leaders of Liberal Democratic Party (
自由民主党) . It means Mr Saka is right wing.
But on the other hand he said to us that he was very deeply connected with Japanese Left Wing Movement like Sekigun, the Red Army Japan like the left wing radicals.
So now I can not understand what Mr.Saka Shota really is.
And he is CEO of the company with the western leader of so-called western PPJ ( Tory-to ).
Few days ago he answered to one of our interview team, "Oh you know quiet well! Yah, Mr. Toriton built up Pirates Party Japan just only in order to avoid the japanese tax!!"
If you know something about their political stance please add your comment! ( and please copy the janapese Characters through Copy and Paste like 日本海賊党japan pirates party,or so.)
Anyway nobody knows if the open election was held in the Tory-toh ( so-called PPJ )after resignation of Ex-President Mr.Triton.

[4回]
PR